Choose from a range of dining options, either in the restaurant, conservatory or terrace, and enjoy our delightful menu.

A seasonal menu beautifully combining fresh and local produce.
From oysters, fresh fish and marron, to Amelia Park lamb and beef, duck, pasta and a wide variety of side dishes, there truly is something for everyone! The menu changes each season, and the restaurant has an impeccable reputation for a fine selection of desserts. Enjoy the extensive list of Reserve wines and our qualified Sommelier can help you create the perfect food and wine pairing.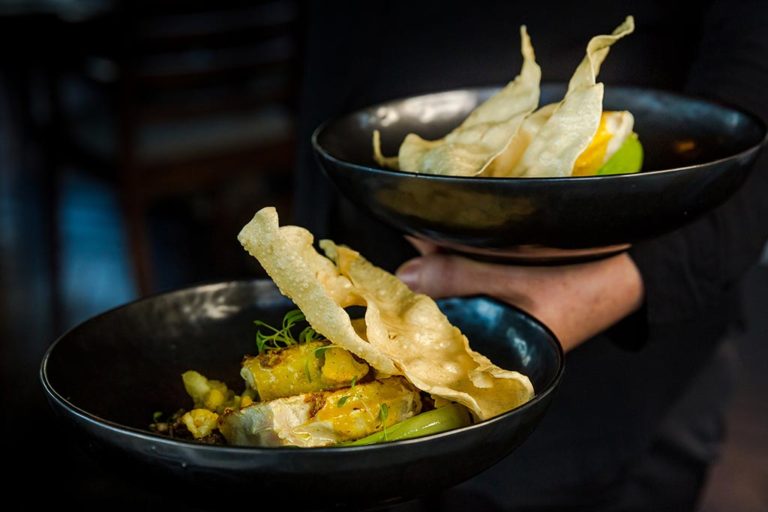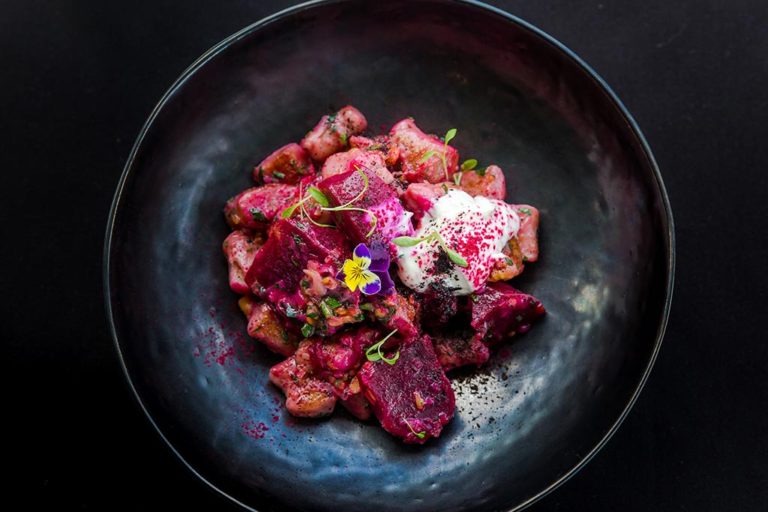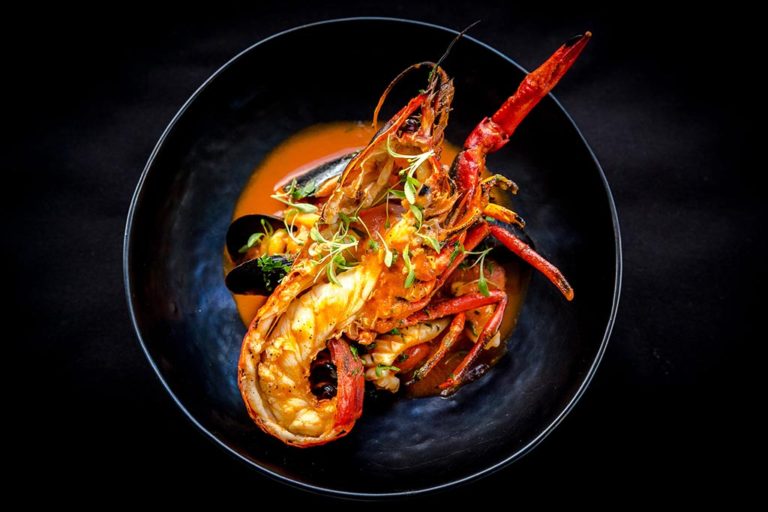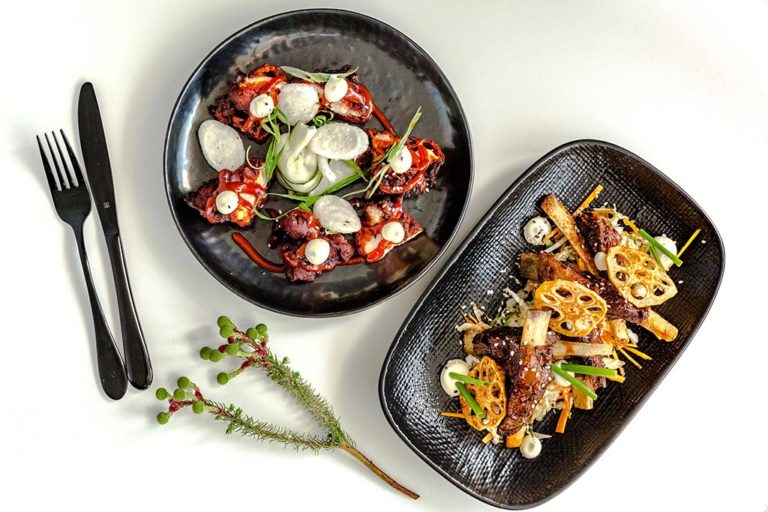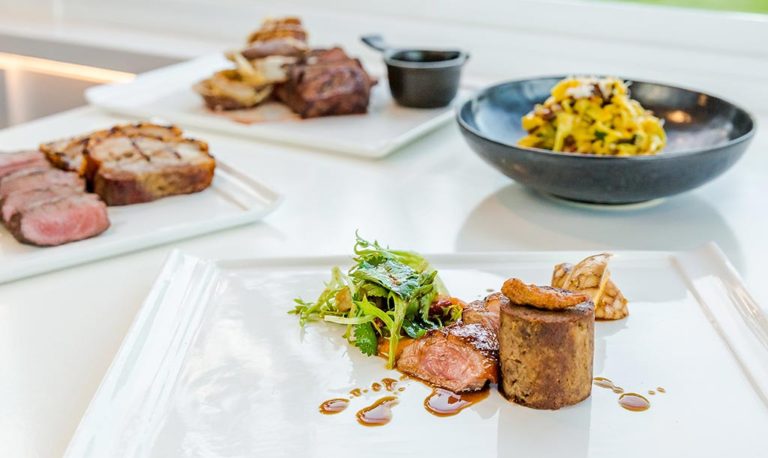 SUMMER MENU
Entree
Home- made bread, cultured butter 2 pp
Manchego croquettes, coriander aioli, corn salsa 10
Oyster natural 4 Oyster with Bloody Mary sorbet 4.5
Heritage chicken, speck terrine, fennel, stone fruit, basil emulsion 24
Orange glazed pork cheek, charred pineapple, wild rocket 22
Lamb ribs, pickled apple & radicchio salad 20
Korean Fried Chicken, rice cake, pickled cucumber 24
Main Course
Pea & mint risotto, parmesan crisp 26
Squid ink spaghettini, vongole, crab, local squid 32
Cone Bay barramundi, fennel & orange, sauce gribiche 35
Citrus glazed duck breast, broccoli & wasabi puree, carrot 34
Big Red pork belly, charred cos, anchovy emulsion, cheddar garlic chips 36
Seared lamb loin, smoked yoghurt, radicchio, sheep's milk cheese, mint pesto 36
250gr 45day Dry aged porterhouse, hand cut chips, greens & jus 44
500 gr 45day Dry aged New York striploin, hand cut chips, greens & jus 75
700 gr Mixed grill, cucumber kimchi, cos leaves, mustard, jus 80
Side to Share
Potato truffle mash, crispy pancetta 10
Charred asparagus, feta, gremolata, olive 14
Cos leaves, parmesan dressing, brioche crisps 10
Honey glazed baby carrots, Persian feta, almonds, sherry 10
Dine and Drink
Amelia Park Lamb shank, mash, broccolini, jus & a glass of Shiraz 29
DESSERTS
Dessert Menu
Ginger cake Trifle, coconut & lime mousse, dark rum jelly pineapple sorbet 15
Cherry, rhubarb and pistachio crumble, malted cream ice cream 16
Margaret River chocolate and miso parfait, peanut praline, cocoa crumb, yogurt sorbet 16
Passionfruit tart, champagne & lime sorbet 16
Selection of petits fours 8
Cheese
Hard cheese, pickled watermelon, celery leaves lavosh 12
Soft cheese, red onion jam, serrano crisps, lavosh 12
Blue cheese, truffle honeycomb, apple, lavosh 12
All 3 cheese with garnishes 34
Drinks
Margaret River roasting company coffee 4
Elmstock English breakfast/ earl grey/ chai/ gunpowder green lemongrass and ginger/ peppermint/ chamomile 4
WINE
The Lodge has an extensive list of wines and our qualified Sommelier can help you create the perfect food and wine pairing.
* Menu subject to change without notice *